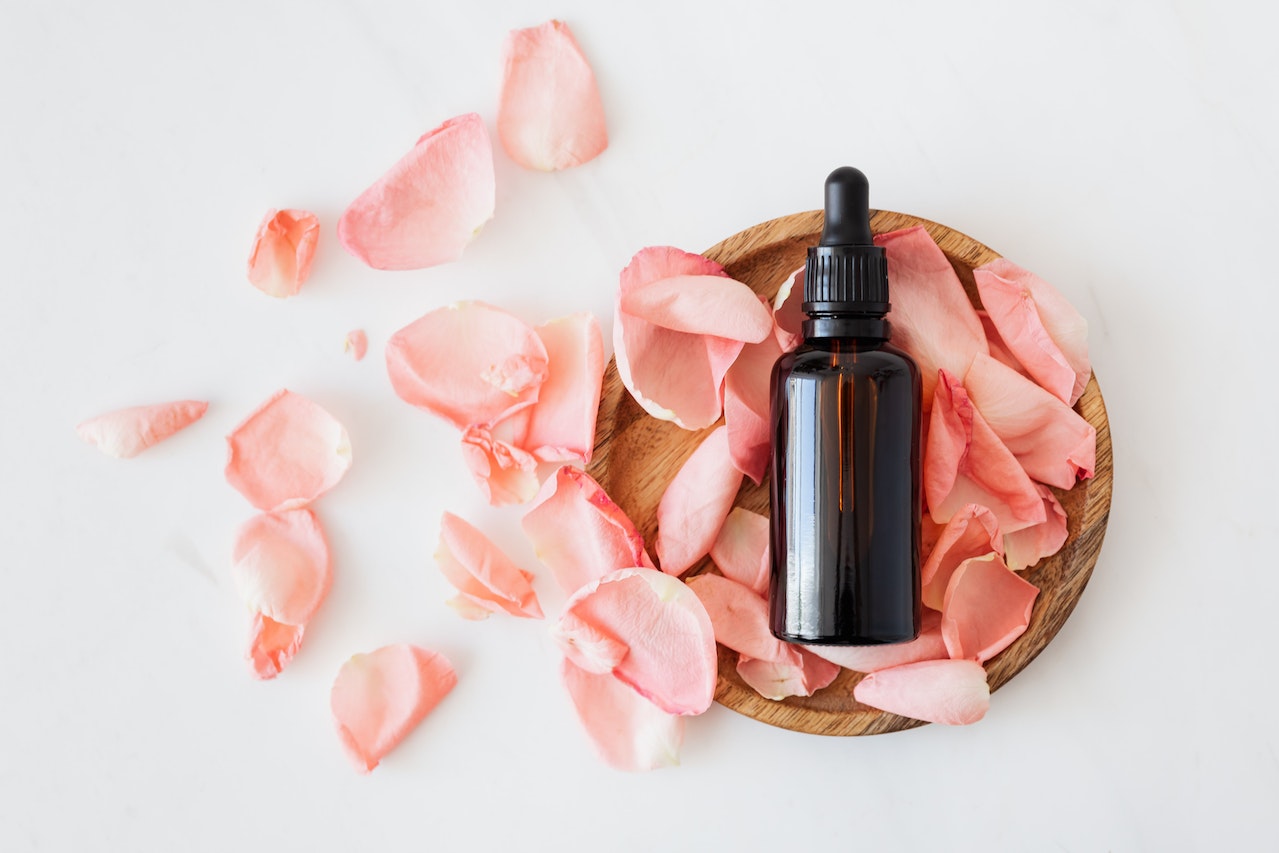 Welcome to Nature's Bliss
where the journey to radiant and healthy skin begins
Founded in 2018, our passion for crafting exceptional skincare products using all-natural ingredients ignited the creation of our handcrafted skincare line.
Our philosophy centers around the belief that every individual deserves the very best. That's why we are dedicated to delivering the highest level of service to our cherished customers. From the moment you embark on your skincare journey with us, you'll experience the care and commitment that defines Nature's Bliss.
At Nature's Bliss, we invite you to embrace the skin you're in. Our carefully curated range of products is designed to rejuvenate, nourish, and enhance your natural beauty. Whether you're seeking a revitalizing serum, a soothing mask, or a deeply hydrating lotion, each product is a testament to our unwavering dedication to authenticity and quality.
embrace a lifestyle that celebrates the harmony between nature and self-care
Join us in this transformative experience and rediscover the joy of loving the skin you're in..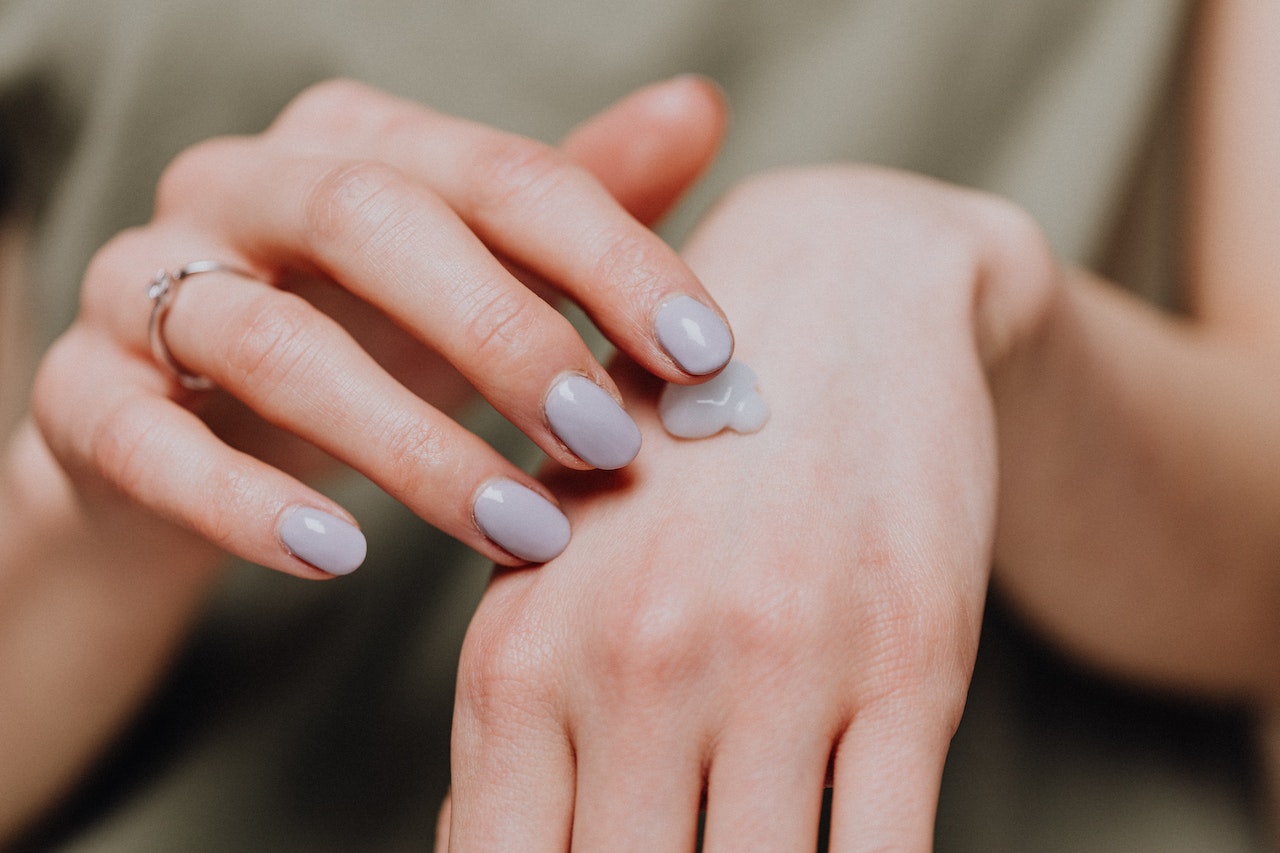 Love this! Pat used this eczema lotion and it works great. His skin is looking great. [Doctor] thought so Friday. Love it!
Just wanted to tell you how much I'm benefitting by all your creations. In addition to enjoying the way they make my skin feel and their delightful aromatic qualities. I was surprised that the vapor rub can be used on the skin around my nose when I have a cold or allergies to clear my nasal passages. It works as Vick's but doesn't burn and smells so nice for getting a good night's sleep! I'll be back to your boutique very soon!
Just wanted to drop you a quick note and let you know what a wonderful product this eczema and psoriasis salve is. I have psoriasis on my hands, and I used to take a prescription medication for it until I came and talked to you and you told me to try this. It is truly a miracle. I love it so much and I don't have to take my prescription anymore. Just put this salve on when I have problems. Thank you so much for helping me. I will be a repeat customer.
I want to brag on Nature's Bliss Goat Milk Soap. I have had eczema on my legs for years. This spring and summer, it really flared up. The Dr. prescribed many different medications; none of them helped. Then I saw an article about Goats Milk soap being helpful with eczema. I knew Jeanine made it, so I purchased a bar from her. I've used it for about three weeks now, and my eczema has diminished in intensity to a great degree. Even my Dr. was amazed. I would recommend it to anyone with a skin condition.
I am a mechanic and wash my hands a lot throughout the day. The soap works great at getting dirt and grease off my hands without drying them out or leaving them feeling oily.
My scalp constantly itches. I bought that bar shampoo last week, and it hasn't itched since!